I guess I'm a little obsessed with food this week. After I wrote this post, I realized my Monday post was about food, too. Then I thought some more about my posts this week and realized that on Wednesday I also used a question for my blog title. Hmmm.
My husband is pretty adventurous with food. Basically, if someone else does the prep and cooking, he's willing to try almost anything (and likes most of it to boot). This makes him very easy to cook for, woohoo! On the other hand, I'm pretty picky about what foods I'll eat and even what foods I'll try.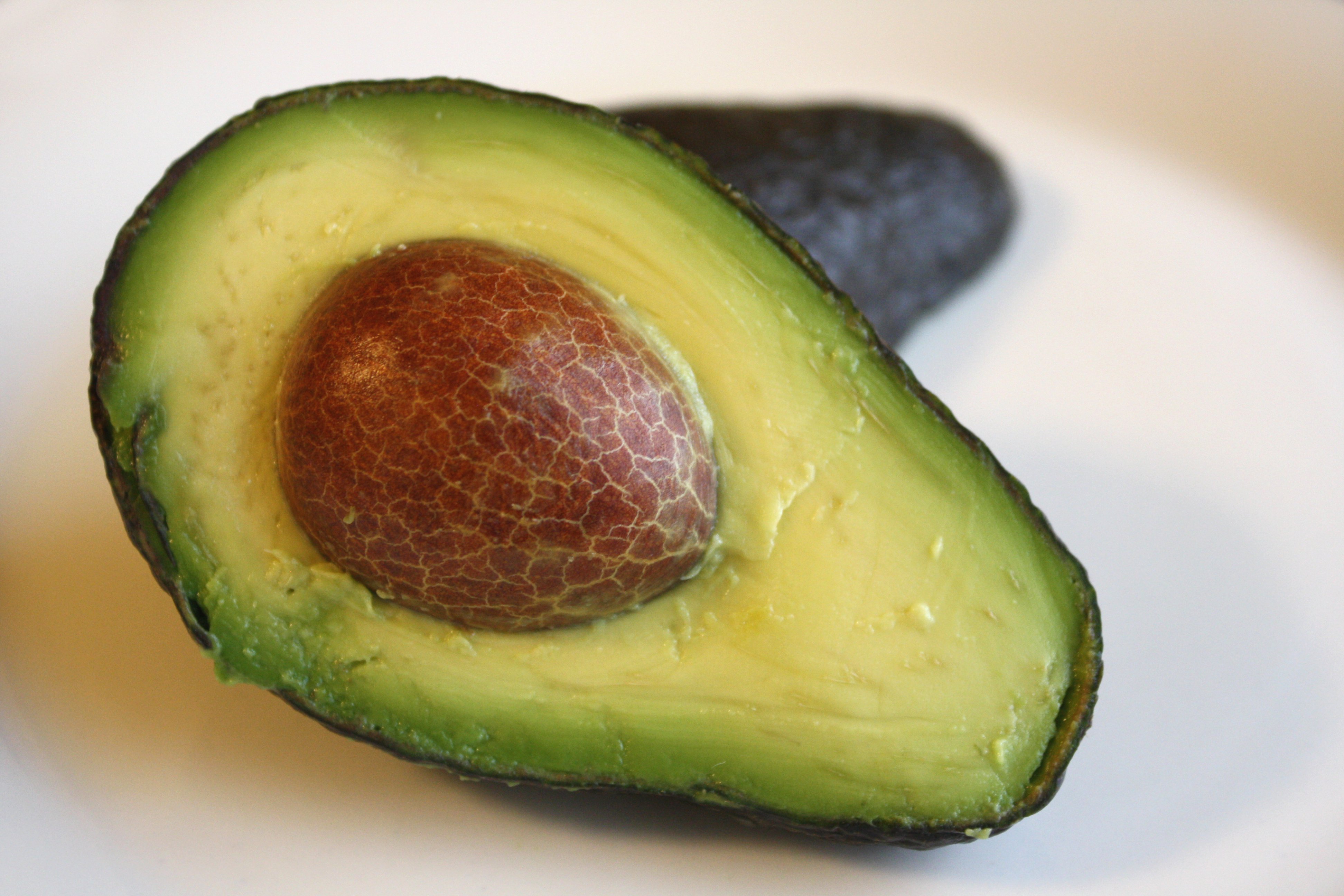 Some of the foods I dislike are pretty common (brussels sprouts), while others are a little weird (raw tomatoes). So I made a handy little chart for you of all my least favorite foods. It's pocket size for your convenience. ;)
Some of it is texture (like whipped cream and lima beans), some of it is actually the taste (like pickles - and anything pickled, really), some of it is aversions deep-seated from childhood that I don't yet have the motivation to try again (artichokes).
Are you adventurous when it comes to trying new foods? I would love to hear what you don't like - and what you think of my yuck foods!